Anniversary of the NSW Apology for Forced Adoptions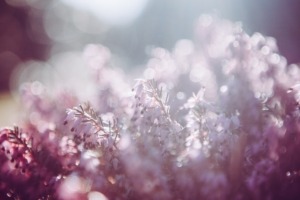 Next Monday, 20 September, marks the 9th anniversary of the NSW Government apology for Forced Adoption practices.
Then Premier, Barry O'Farrell said:
"Today in this, Australia's first parliament, we acknowledge the terrible wrongs that were done and with profound sadness and remorse say to those living with ongoing grief and pain, we are sorry."
"It caused years of pain and grief for many, instead of the joy and delight of parenthood might reasonably be expected to bring,"
Some of you may mark this day in reflection and remembrance of your experiences, others will be reminded of the fight it took to achieve this recognition, and others will not mark this day at all.
Wattle Place marks the anniversaries of apologies in honour of those who suffered under these practices, and in honour of those who forged this path of recognition that still continues.
We are thinking of you.